We help small businesses in the Delaware Valley with all of their IT support and outsourced services needs!
Security Package and Ransomware Guarantee

24/7 Monitoring and Security

Currently Serving over 500 Users

Emphasis on Education to Empower your Team

Zero Geek Lingo so you Understand

Preventative Practices and Business Reviews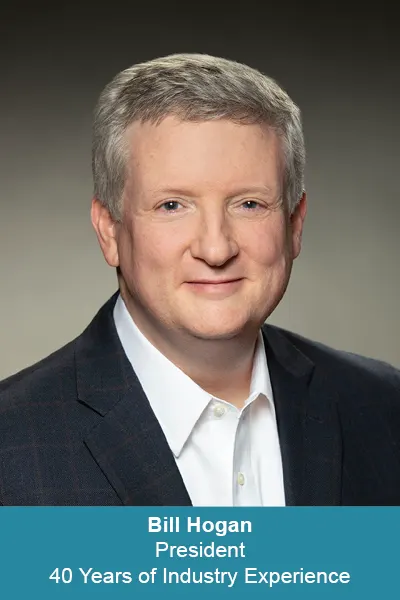 CALL US IN WILMINGTON AT (302) 529-3700
AND IN PHILADELPHIA AT (215) 774-8980
AND IN MALVERN AT (610) 361-9200
3 Reasons to Choose Partners Plus
for Your Company's Outsourced IT Support
Our emphasis on education empowers you and your team. As your managed IT service provider, we walk alongside you to make the best IT decisions for your business, and train your team to keep their workstation and department as protected as possible.
Our new Security Package is the highest level of protection we can offer your company to guard against ransomware. As your IT support, we'll monitor your network 7×24, offer the best insurance around and ensure our Ransomware Guarantee.
We ensure your IT service provider is accessible by having a live, on-site operator and standing by our Guaranteed Response Times. Our goal is to fix the issue with little disruptions or downtime.
The Latest in…
IT Security
Businesses rely more than ever on technology to keep their ship afloat. To keep your business smooth sailing, you are going to need a team

Partners Plus officially has offices in three States in the United States, including Philadelphia, Wilmington, and Malvern. Partners Plus offers a wide range of Information
The Latest in…
IT Education
Businesses rely more than ever on technology to keep their ship afloat. To keep your business smooth sailing, you are going to need a team

Change can be daunting for many. When it comes to technology, you need an IT service provider who is able to adapt to your business's
Local Administrative Access is a Bad Thing Local administrative rights give users the power of downloading any content, using any program, and adding or deleting

IT is a vital pillar in any modern business today. This is probably why you're considering finding an IT person in the first place. When
See the love other business owners are giving about their outsourced IT department!
Without P+, I'm Not Up and Running
Have always been satisfied with P+.
Bill has more than paid for his services.
I love the ability that P+ can remote into our network, it's priceless.
I don't feel left behind in the crowd because he can remote in with multiple clients.
Without P+, I'm not up and running.
Bill Hogan is God.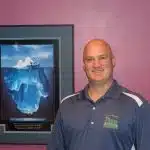 Craig F., Owner
Physical Therapy Office
P+ is Extremely Competent
We were computer illiterate. Partners Plus did a great job bringing us into the computer age. They're real professionals. Very organized, extremely competent and they make themselves available to us when we need them.
Joseph G., Doctor
Optometrist Office
With P+ There's No Issues with Downtime
When you looked at the time it takes for me to get something done, Bill does it more effectively.
No issues with downtime.
Bill is proficient on the communications side, not just the network.
Highly reliable and knowledgeable.
Not Ready To Call Us Just Yet?
To get the insider scoop on productivity, cybersecurity, and backups from an IT support expert, fill out the form to get a copy sent to you!
In 1991, Bill Hogan formed Partners Plus, an IT support company, based on being a business operates and understanding the need to speak to company leaders in English rather than "geek lingo."
In 2007, after years of frustration with the sub-standard services Bill saw during network audits, he published "Hassle-Free Computer Support." It was his first effort to educate business owners with the info they need to get superior technical support.
Then, in 2018, he decided to publish all of his recent articles and policies in "The Business Owner's Guide to Successful IT for Your Company," to help business owners like himself build the best IT possible for their companies.
Need extra copies or have less than five workstations? Order here!
Complete the form below to request your free copy!