Managed IT Services That Do the Work for You
Partners Plus began in 1991 as an outsourced IT department after working as the Director of Programming and a Consultant for six years. For 30+ years now, we have been 100% committed to making sure small- and medium-sized business owners have the most reliable and professional virtual CIO in the Delaware Valley. Our dedicated team of professionals will solve your IT nightmares quickly and without confusion on your part.
Our customer-specific memberships deliver what you want and need without overstepping the boundaries of your budget. From cloud services and data backups to ransomware prevention and Dark Web monitoring, Partners Plus is here to work with you and your company for expert, dependable outsourced IT support and security.
We currently provide IT support for the following industries:
Law
Business Management Consulting
Accounting
Finance
Insurance
Chiropractor
Graphic Design
Medical Billing
HVAC
Car Dealership
Construction
Diesel Repair
Trash Removal
Kitchen Design Firm
Plumbing
Sign Shop
We make technology a powerful tool that increases your company's security, productivity, and operations instead of a constant problem that costs you time and money.
Technology is a double edge sword: It either significantly contributes to the success, profitability, and efficiency of your organization, or it ends up being a huge headache and drain on your resources. That's why small- and medium-size companies in the Delaware Valley trust us to install and manage the technology that runs their businesses securely.
We will:
Take the time to fully understand your business, your budget, and your expectations to make sure we are delivering the IT support you want instead of what we think you should have.
Provide proactive outsourced IT support to prevent downtime, data loss, and other disasters from happening instead of reactively putting out fires.
Stand behind every IT service recommendation, we make with seven different guarantees.
Ensure that your server(s) are in a secure location, not easily gotten to. We've heard too many horror stories of servers getting stolen or damaged! For us, they are behind lock and key, in a temperature-controlled room.
Ready to get to know us further? Schedule a call with Bill here.
Christopher Vu
Systems Consultant
Dominique Johnson
Marketing and Administrative
Coordinator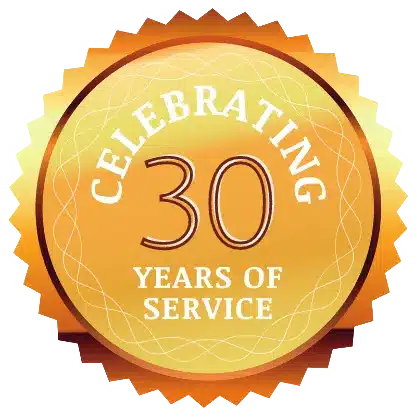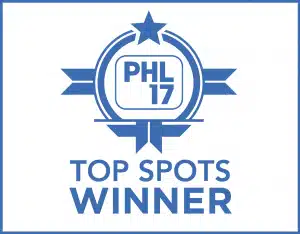 Complete the form below to request your free copy!
Important: You must have at least 5 workstations to qualify for a free copy.
P+ is an Important Resource
Bill's team of IT Services in Delaware is an important resource to keep our system running smoothly and most importantly securing the data.
P+ is a Pleasure to Work With
Your search stops here! The team at Partners Plus is top notch. Not only are they responsive, knowledgeable and a pleasure to work with–they have taught me the tips and tricks to keep myself and my organization safe. Thank you Bill and team!